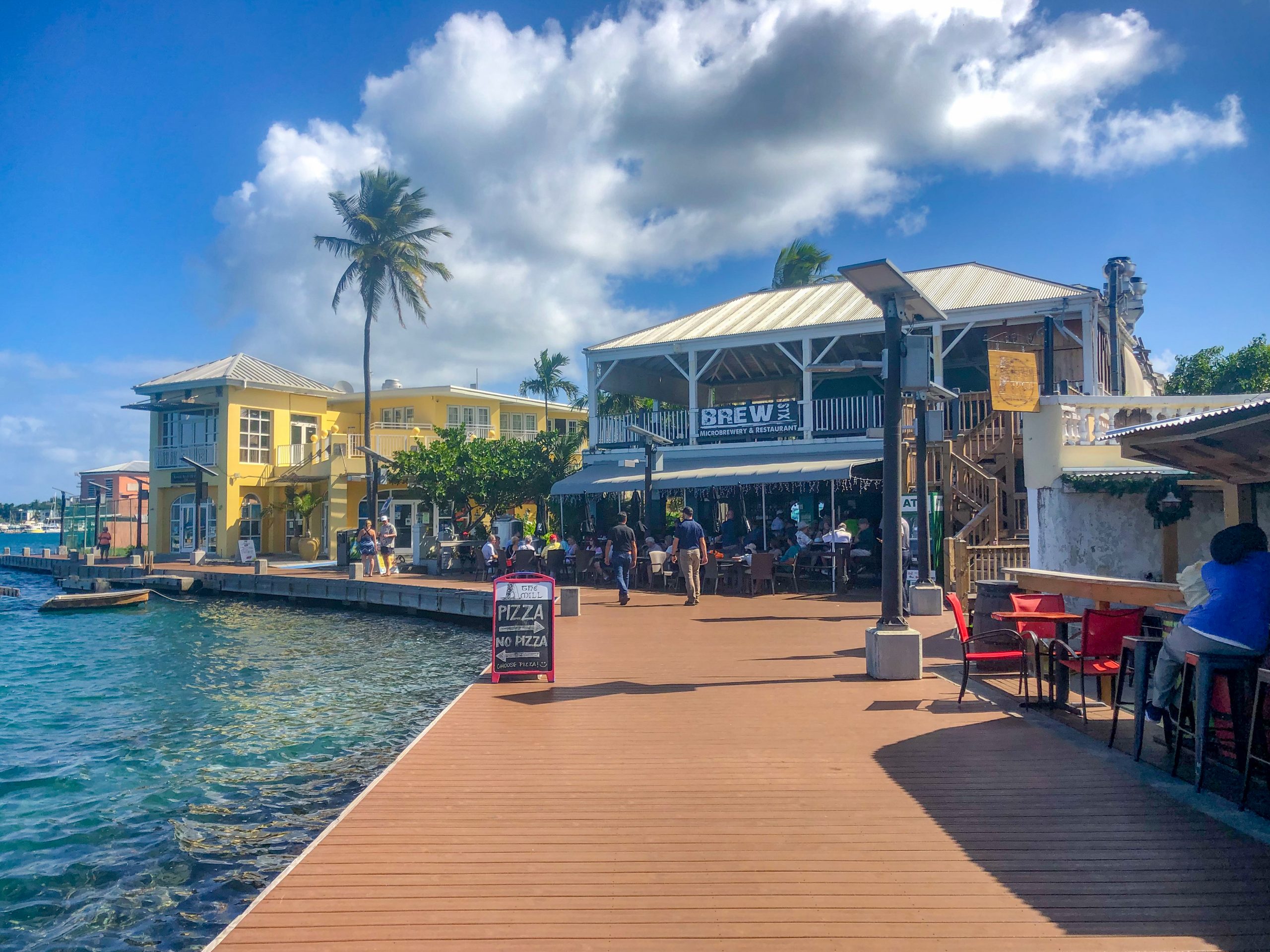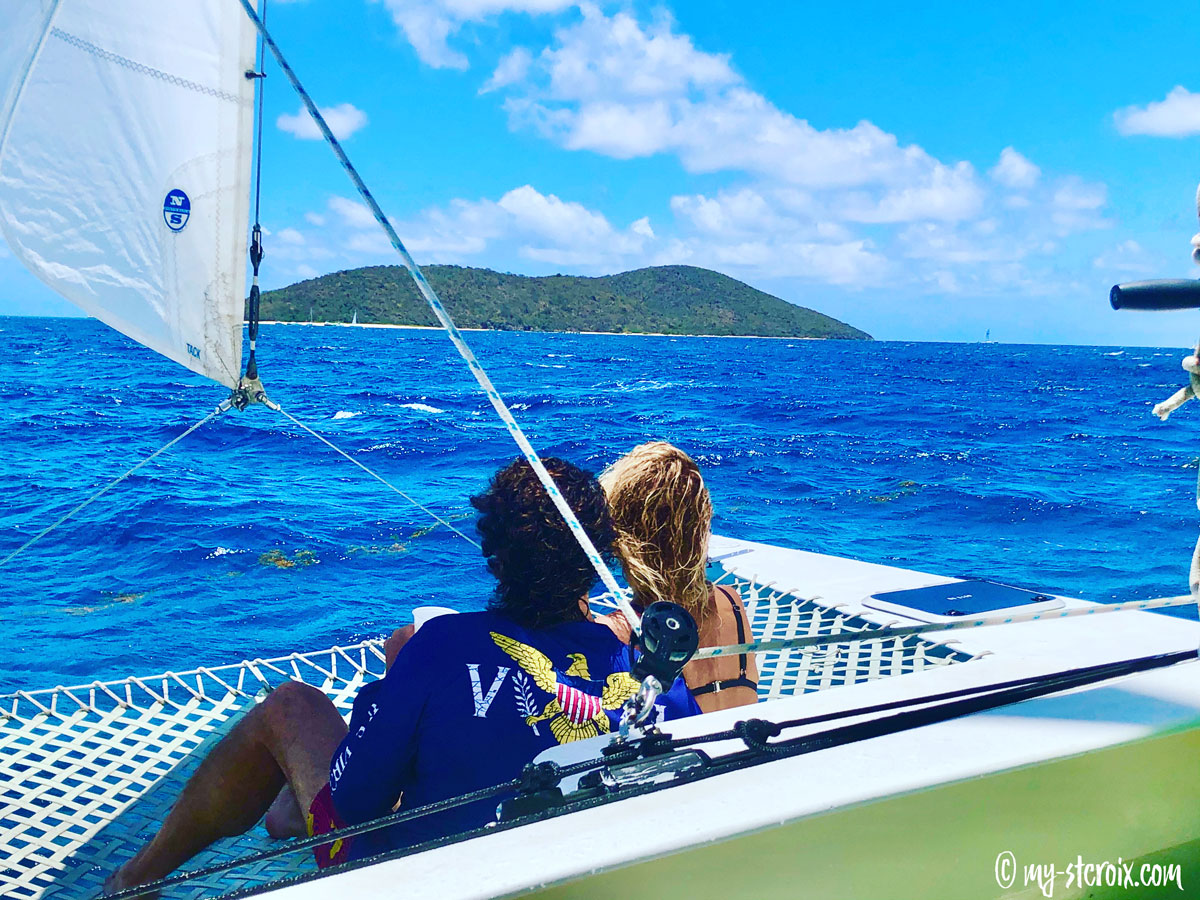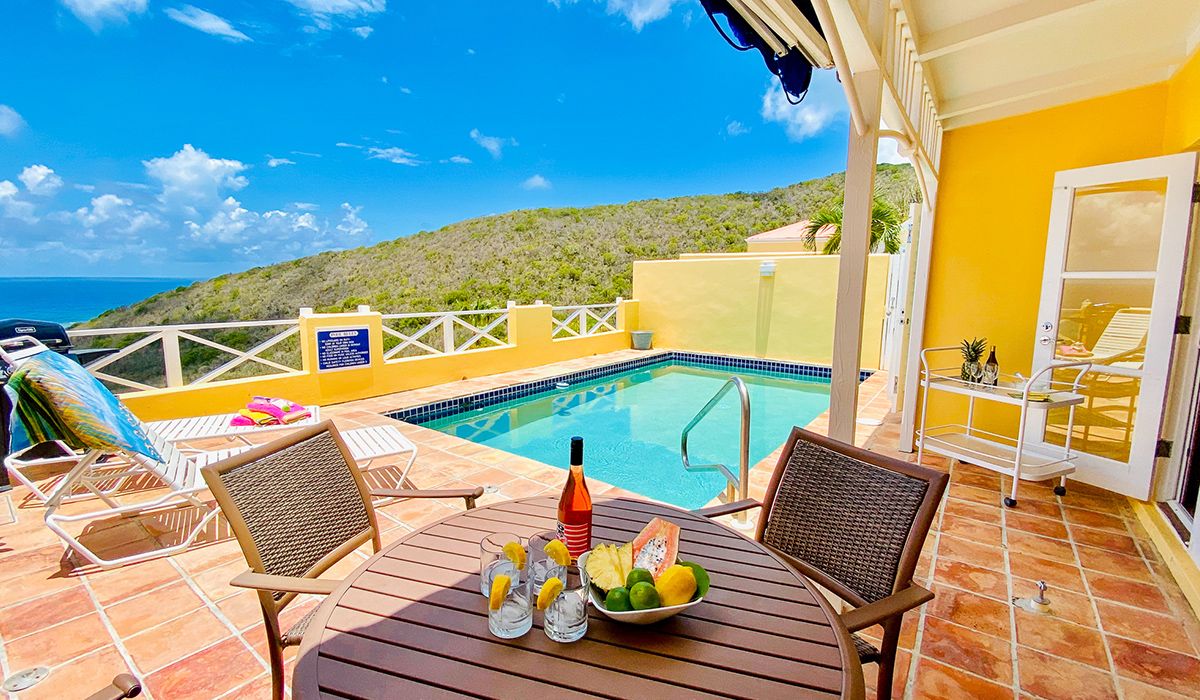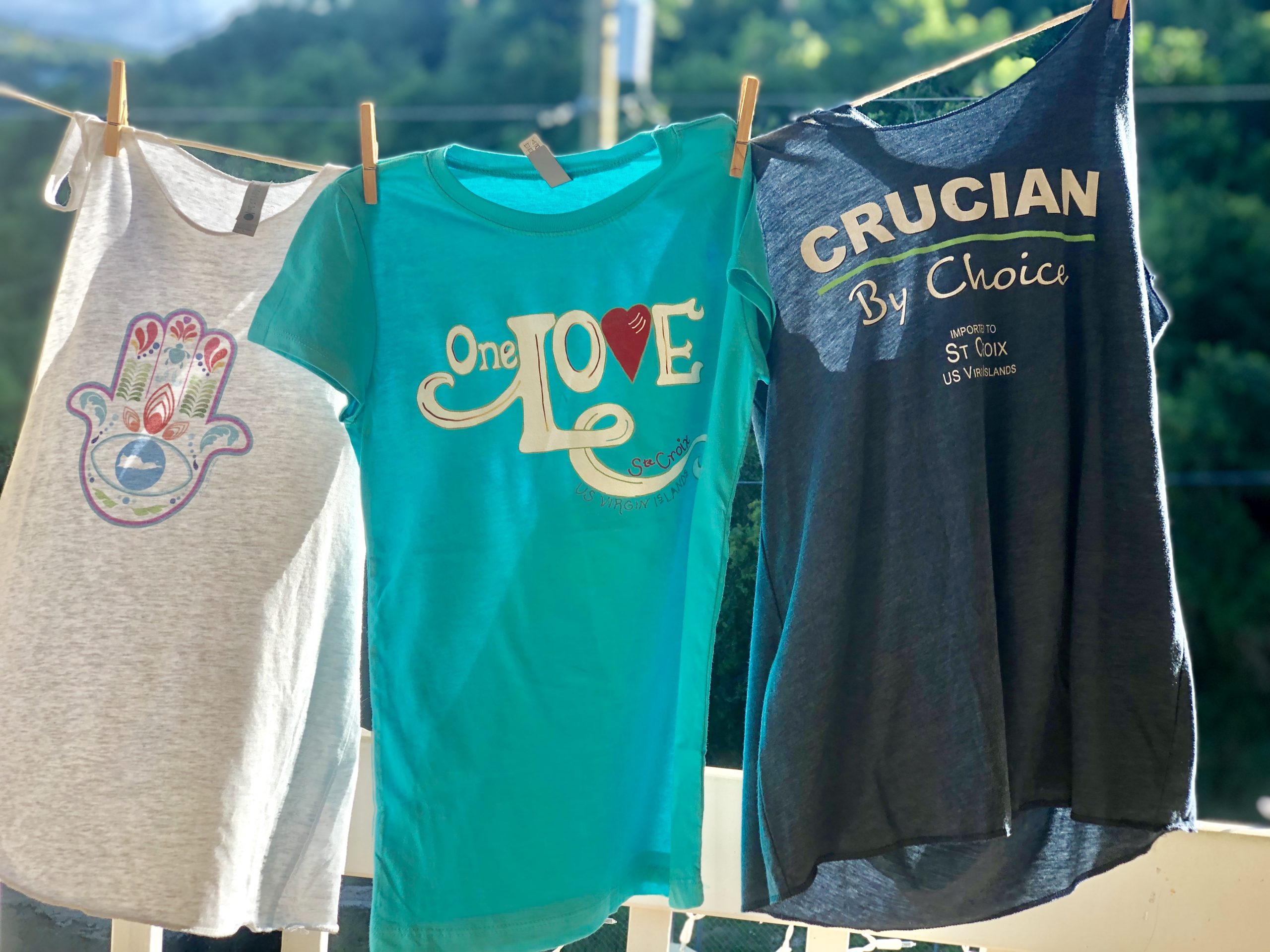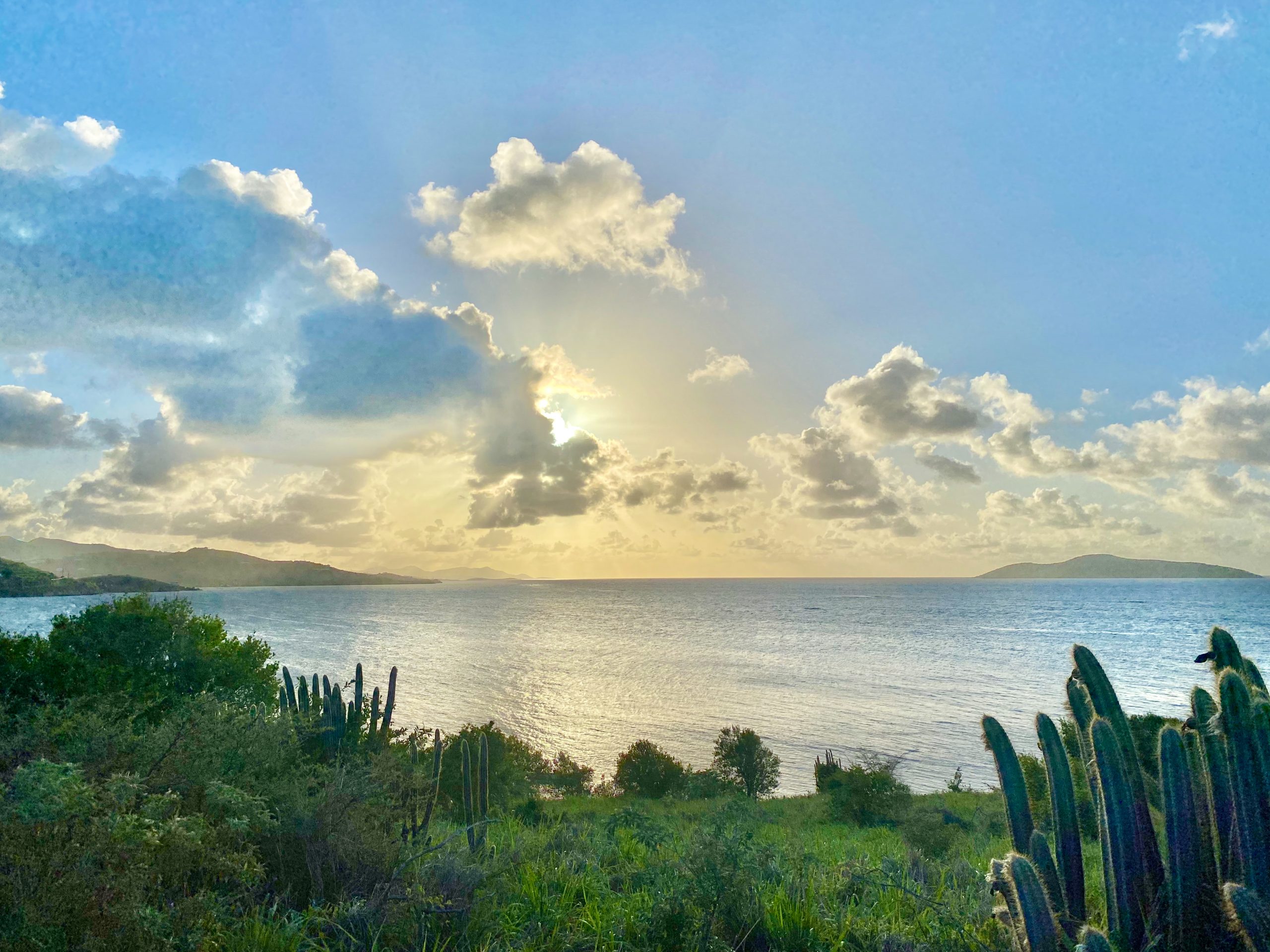 Slide 3
MOST EXTENSIVE LIST OF ST CROIX RESTAURANTS
St Croix Restaurant Guide
St Croix is home to an amazing array of good eats. St Croix Restaurants feature everything from local West Indian street fare to fine-dining and everything in between. You'll want to extend your vacation just to sample all of our St Croix restaurants. Don't worry, there are plenty of fun little beach bars brimming with frozen pina coladas and daiquiris.
Slide 3
PLAN YOUR NEXT ADVENTURE WITH OUR ACTIVITIES GUIDE
St Croix is the perfect getaway for the eco-tourist, water-lover, or history buff. It's also great for anyone who just wants to relax and unwind without crowds and commercial trappings. With green rolling hills, there's plenty of hiking, exploring, and of course, the beaches! For water lovers there's world-class scuba diving, snorkel tours, and sunset sails. For land adventures try an off-road jeep tour or tour one of our four distillieries. There are so many things to do on St Croix, you'll want to come back again and again.
Slide 3
PICK THE PERFECT SPOT WITH OUR PLACES TO STAY GUIDE
You won't find any hi-rise hotels or overly commercialized areas here. Nope, St Croix is known for being quaint and cozy and we are darn proud of it! What dominates our skyline are beautiful, green, rolling hills and breath-taking Caribbean sunsets. There are several good-sized resorts and many small boutique-style hotels. You'll find beachside or downtown depending upon your liking. Or, if you want to experience the island Swiss Family Robinson-style, we have a few great eco-lodges that specialize in green travel. We also have many gorgeous and surprisingly affordable private villas for rent. Take your pick – there's something for everyone and every budget.
Feature Article
Travel in the Time of COVID
As one of the few locations for Americans to travel this season, there are some things that you should know about visiting St Croix and the US Virgin Islands for the 2020/2021 Winter season...
---
St Croix USVI Travel & Lifestyle Guide
Your guide to St Croix US Virgin Islands from an insider's perspective. Browse our extensive St Croix Restaurant Guide for all the best eats! Discover things to do including Buck Island, scuba, snorkeling, land tours, and more. Find the best places to stay including hotels, vacation villas, and eco-lodges. Produced and updated often by a full-time St Croix resident on island for over two decades. Looking for the St Croix Calendar of Events? Visit our sister site STXCalendar.com
---
Learn More about St Croix US Virgin Islands
Browse articles about travel tips, island life, the ocean and environment, history , culture and Crucian heritage of the big island aka Twin Cities.
When producer and television host Shane Reynolds (aka Shane O of Color Earth Productions, Shane Untamed on NatGeo) contacted me about filming an episode of his new Travel Channel series Real on St Croix, I was so excited! I got to become friends with Shane and his wife, Romona, on their last trip to St…
Updated: March 14, 2022 As one of the few locations that have remained open to travelers during the pandemic, there are some things that you…
---
Shop @MyStCroix Favorites